Designed for teens
and young adults
VEDANTA ACADEMY, INDIA
DECEMBER 18 - 22, 2023 Activities
Explore ancient wisdom that helps you understand and improve your personality. Prepares you to navigate through life's challenges without stress and anxiety. And enables you to find the right career, be successful and have smooth relationships.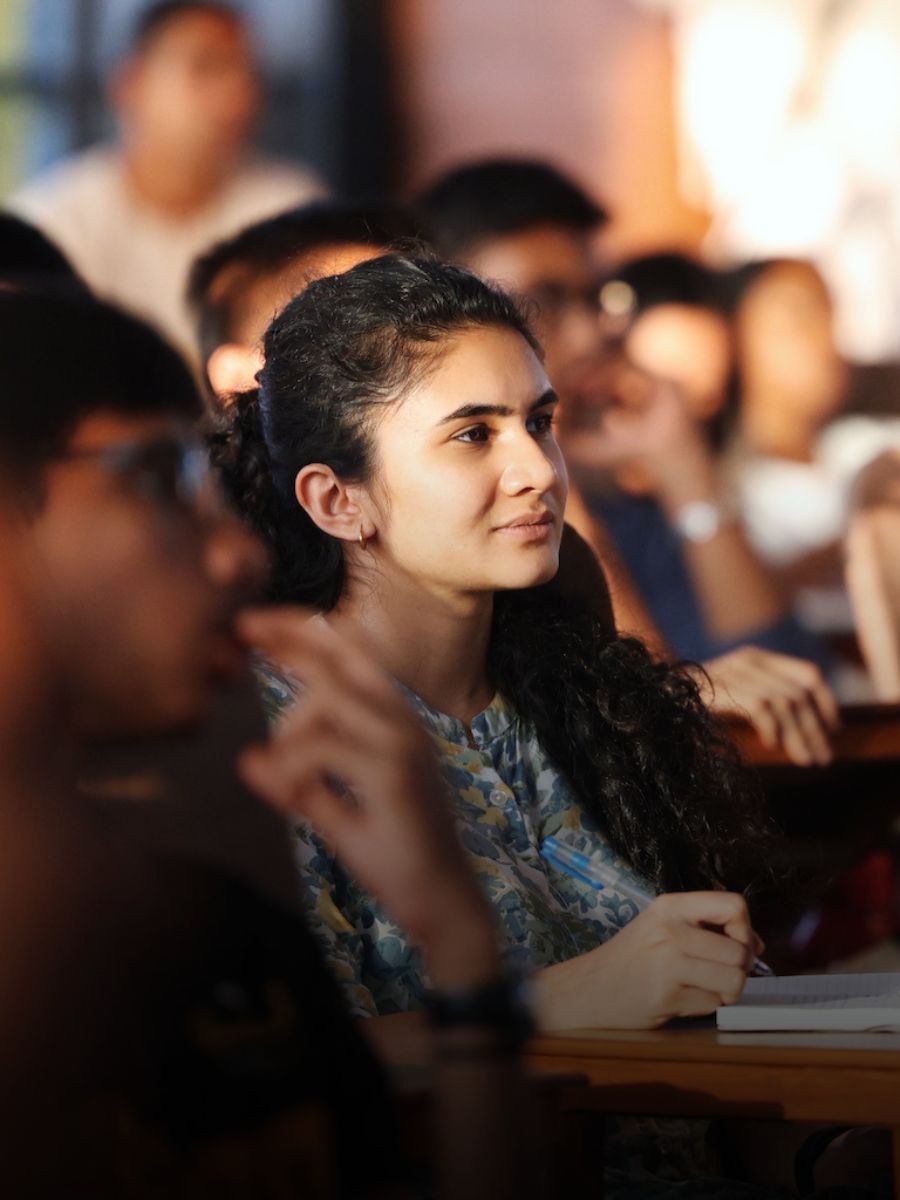 Ask questions. Clarify doubts. Take part in guided discussions with other participants. Have your questions answered by senior faculty in a larger group discussion format.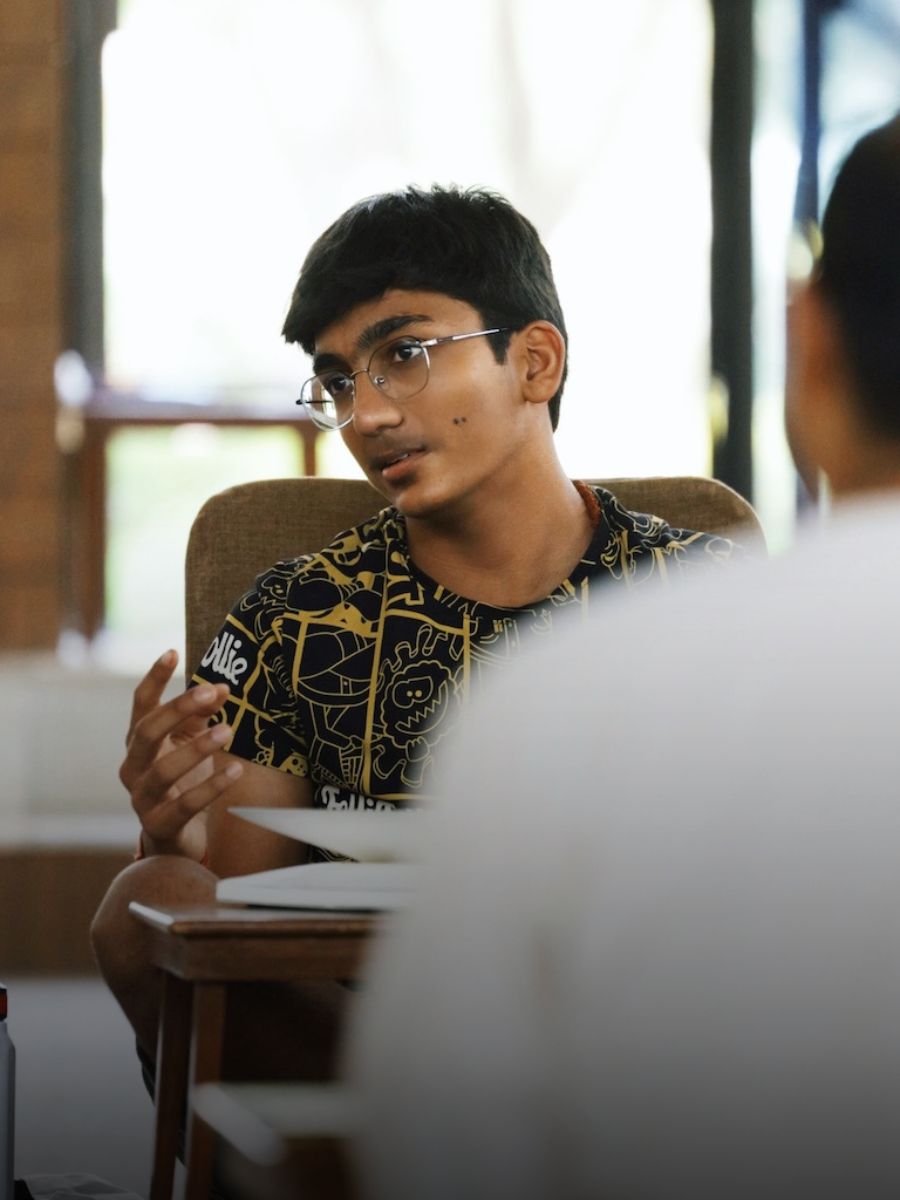 Mental fitness incorporates physical fitness. Learn yoga. Play a game of basketball, football, volleyball, badminton, or table tennis. Enjoy a workout in our fully equipped gym.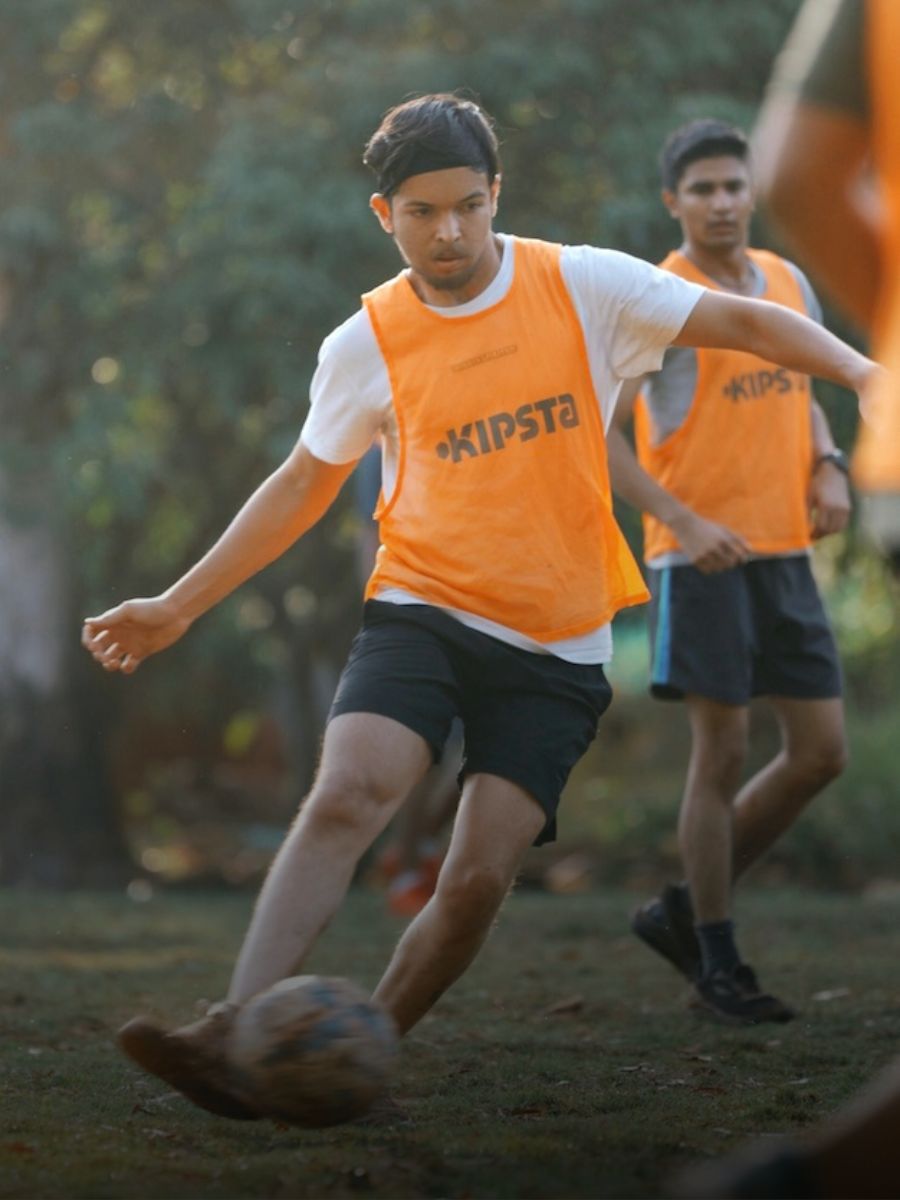 Connect with like-minded youngsters from around the world. Share laughter, stories, and fun experiences. Interact with students with diverse religious, cultural and academic backgrounds including top-ranking doctors and Ivy League graduates.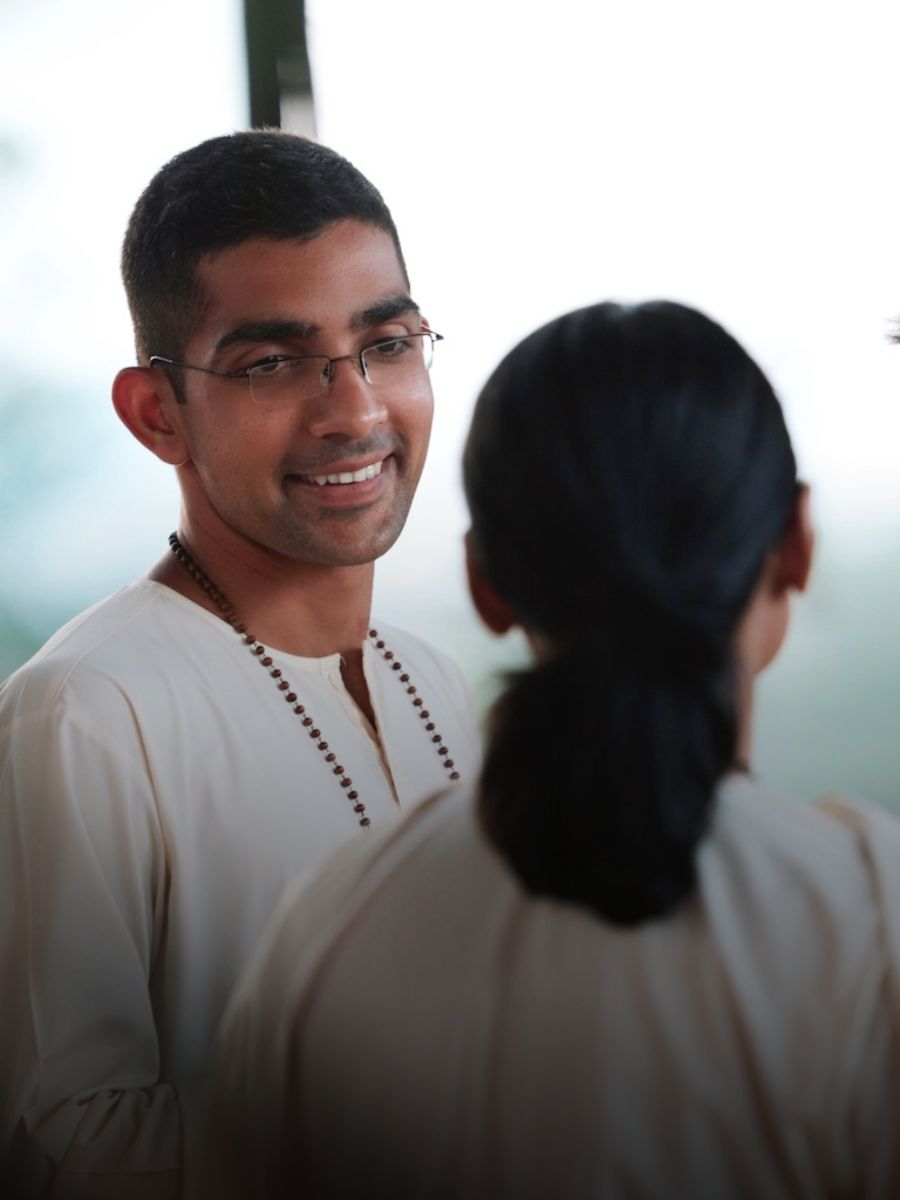 Discover an environment designed to help you look within. A place to understand, analyse and uplift your personality.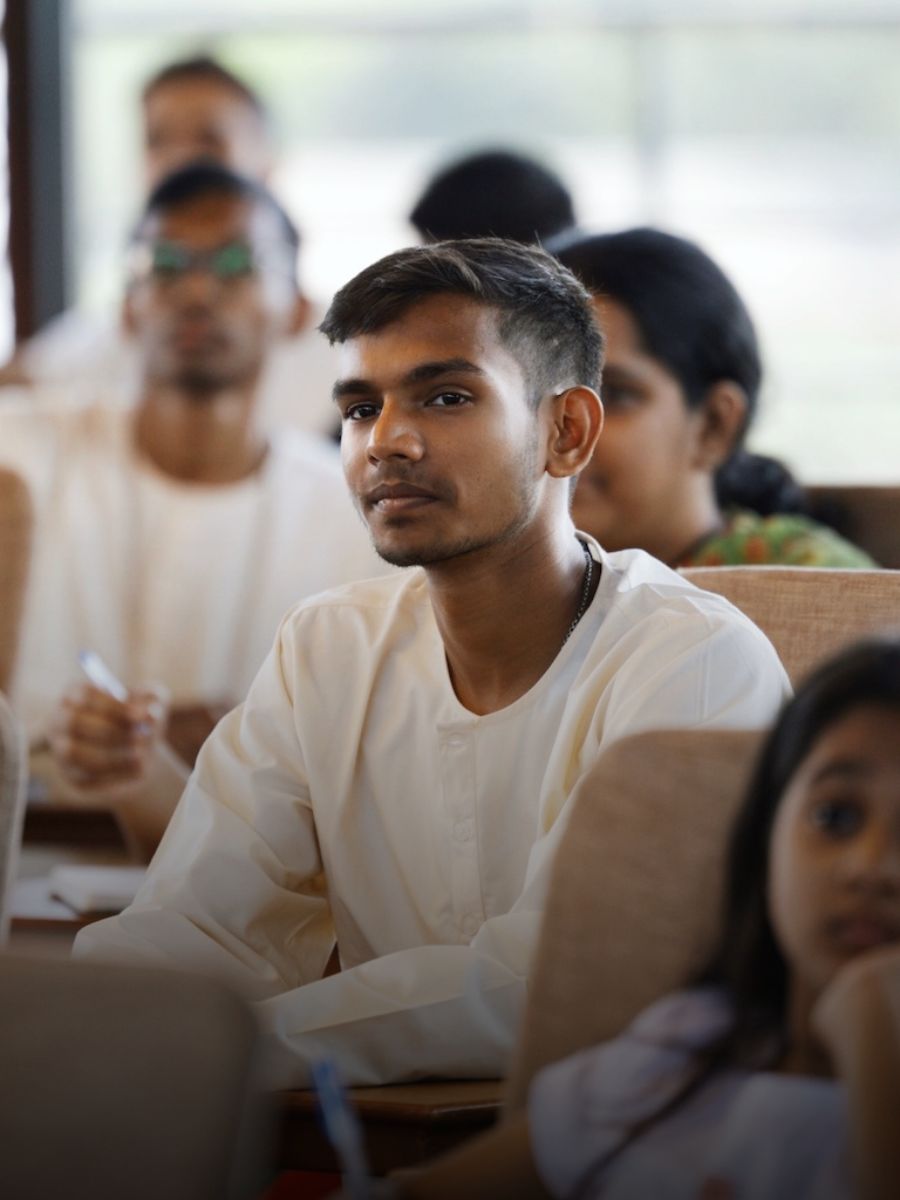 Faculty
Swami A. Parthasarathy is known as the go-getter's guru. He has been imparting Vedanta and its practical application to life around the world for over sixty years. He has addressed the Young Presidents Organisation, Oxford, NASA, World Bank, Google et al.
Sunandaji, daughter-disciple of Swamiji has been studying and researching Vedanta for four decades. She has addressed diverse audiences across five continents including Young Presidents' Organisation, Harvard Business School, and Ernst & Young.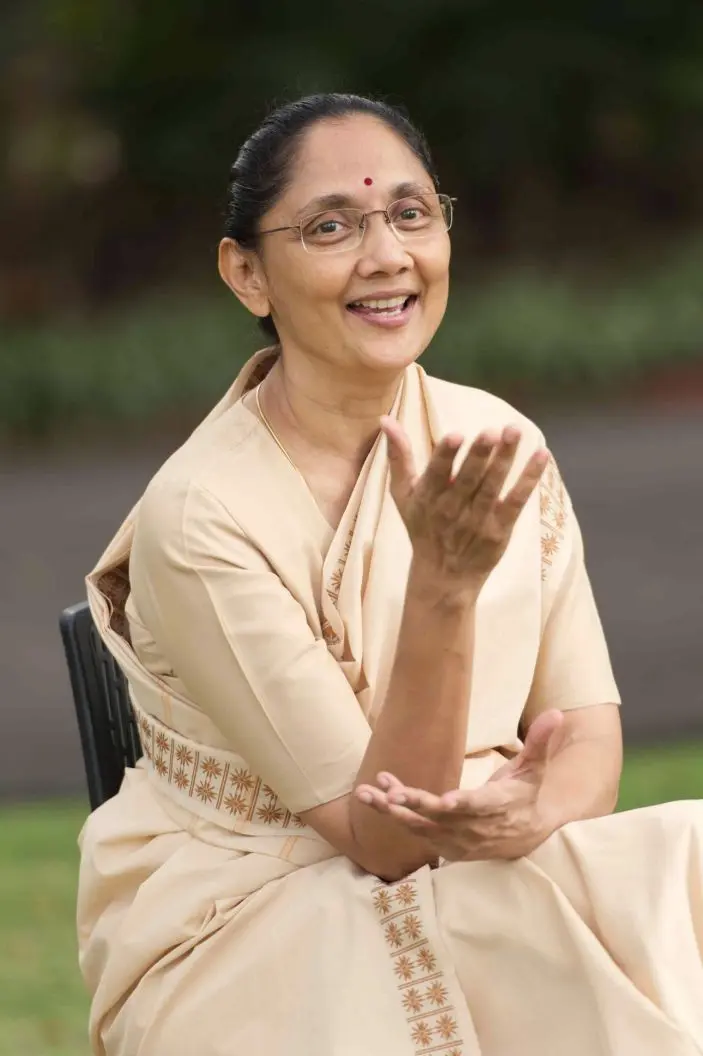 Disciples of Swami A. Parthasarathy with over a decade of teaching experience will also be conducting sessions. The alumni have been dedicated to the full-time study and propagation of Vedanta to audiences around the world.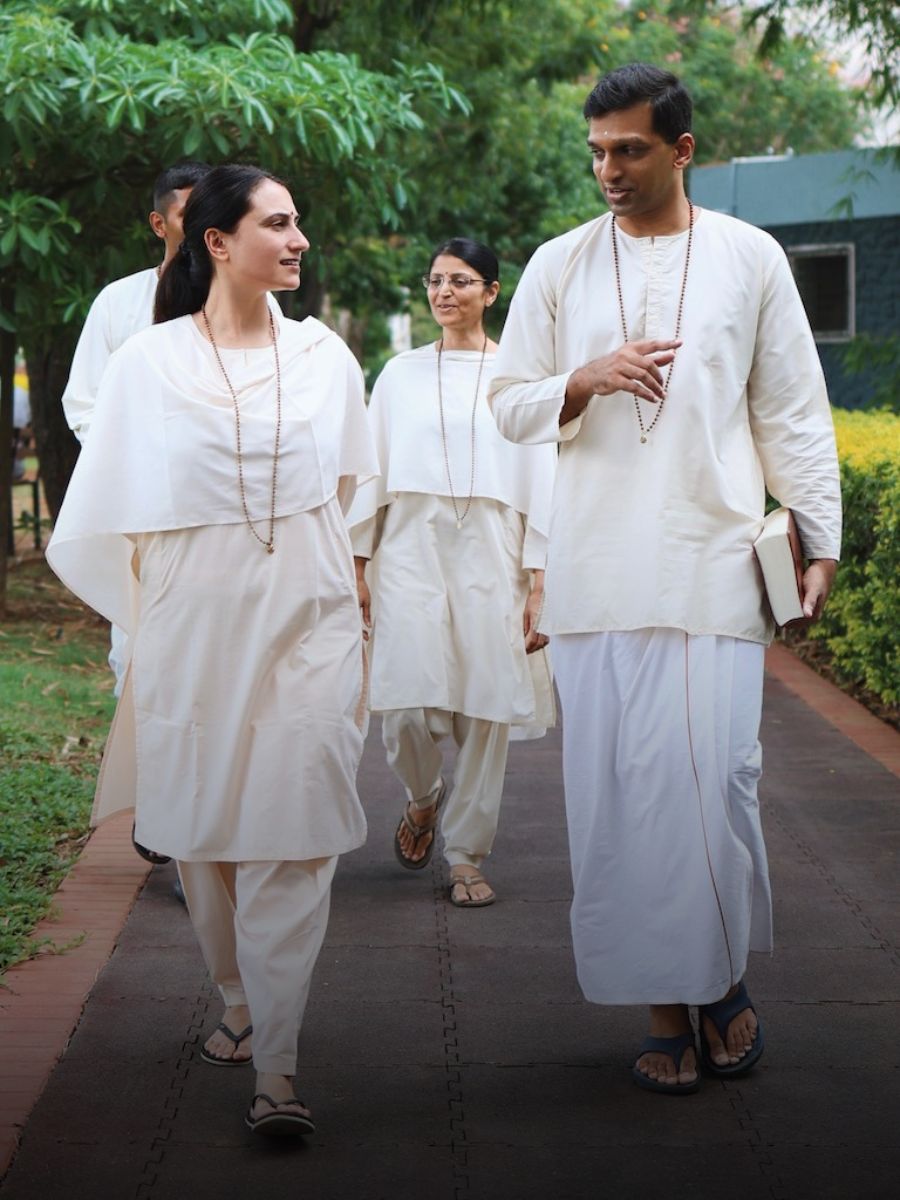 The Place
The Vedanta Academy is a place where students from all over the world come to study Vedanta, the ancient Indian philosophy of life and living. The students follow a carefully designed program for intellectual development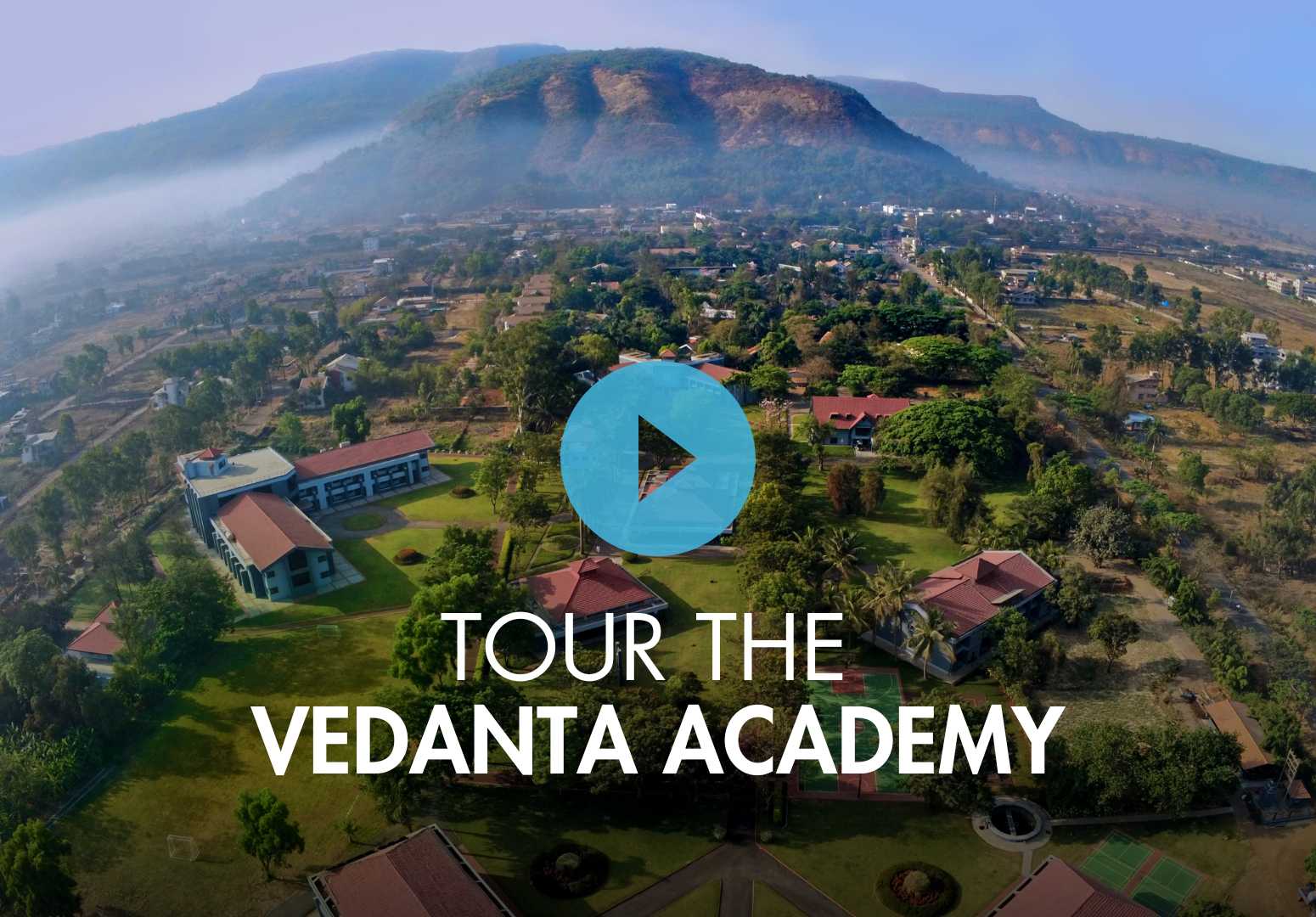 Any Questions?
Personally experience a unique knowledge and environment directed to improving all aspects of life: physical health, emotional strength, intellectual clarity
Get a glimpse of a world which is full of cheer and enthusiasm for work and play
Designed for teenagers and young adults under 30 years.
Children between 9 - 11 years may participate with an elder sibling (16 yrs and above) or an accompanying parent.
All classes are in English, so a basic knowledge of the language is required.
No prerequisites, nor any preparation required to attend the event.
Academy is situated in Lonavla – a Hill station between Mumbai and Pune. Get Directions
Reach Pune or Mumbai and from there you can avail of independent taxi services. Rates would be subject to distance and type of vehicle
It takes approximately 3 hours from Mumbai and 1.5 hours from Pune to the Academy by road
If you are not a citizen of India, you would require an Indian visa or PIO/OCI card to enter the country. The closest airport is Mumbai International Airport
Suggested attire for lectures, literature sessions, group discussions and meals: Vedanta Academy uniform. The uniforms are available on campus
Other times: Loose fitting clothing. Avoid sleeveless clothes. Ladies are requested not to use shorts or skirts
Yoga: Track pants and not shorts
The temperature in December ranges between 10 and 30 degrees Celsius
Separate residential units for young men and women
All rooms have 2 beds
Participants would share a room with the students of Vedanta Academy
The campus houses three state-of-the-art lecture halls, two yoga studios, a gym, a jogging track, cricket and soccer grounds, along with basketball, volleyball and badminton courts
3 nutritious vegetarian meals with vegan options of all cuisines
Smoking, consuming alcohol, non-vegetarian food or recreational drugs is prohibited on Academy premises
Use of mobile phones is restricted to your rooms